Astro's Playroom All Collectibles Puzzle Pieces
Many people asked where do you find Puzzle Pieces in CPU Plaza world of Astro's Playroom. The initial are that you have to visit is the one that serves you as an interactive hub for the rest of the releases worlds. In total in the game there are are 4 puzzle pieces for you to collect. As part of our Astro's Playroom tutorial we are going to unveil the location of all CPU plaza collectibles, in the order that you may discover them in the game.
CPU Plaza Puzzle Piece #1


On the left side of the COoling Springs, you must go up the ramp and pull the electrical cable that has been exposed. Climb the structure until the seesaw. On the left of the seesaw is the Puzzle Piece.
CPU Plaza Puzzle Piece #2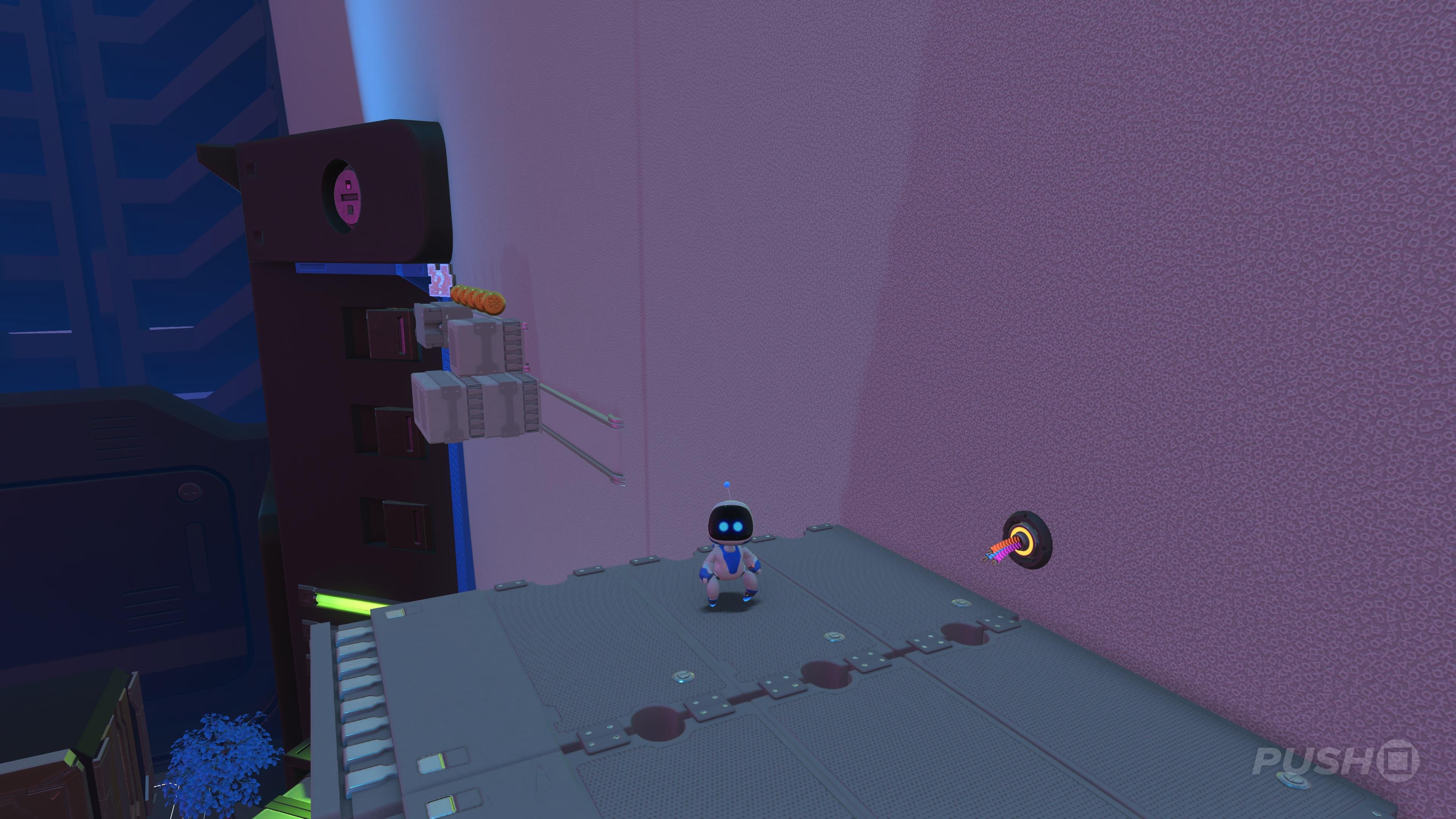 This one is located just after you cross the CPU Plaza by sliding the rope that you see. You must climb up until you reach the sliding blocks. The puzzle piece is on the left.
CPU Plaza Puzzle Piece #3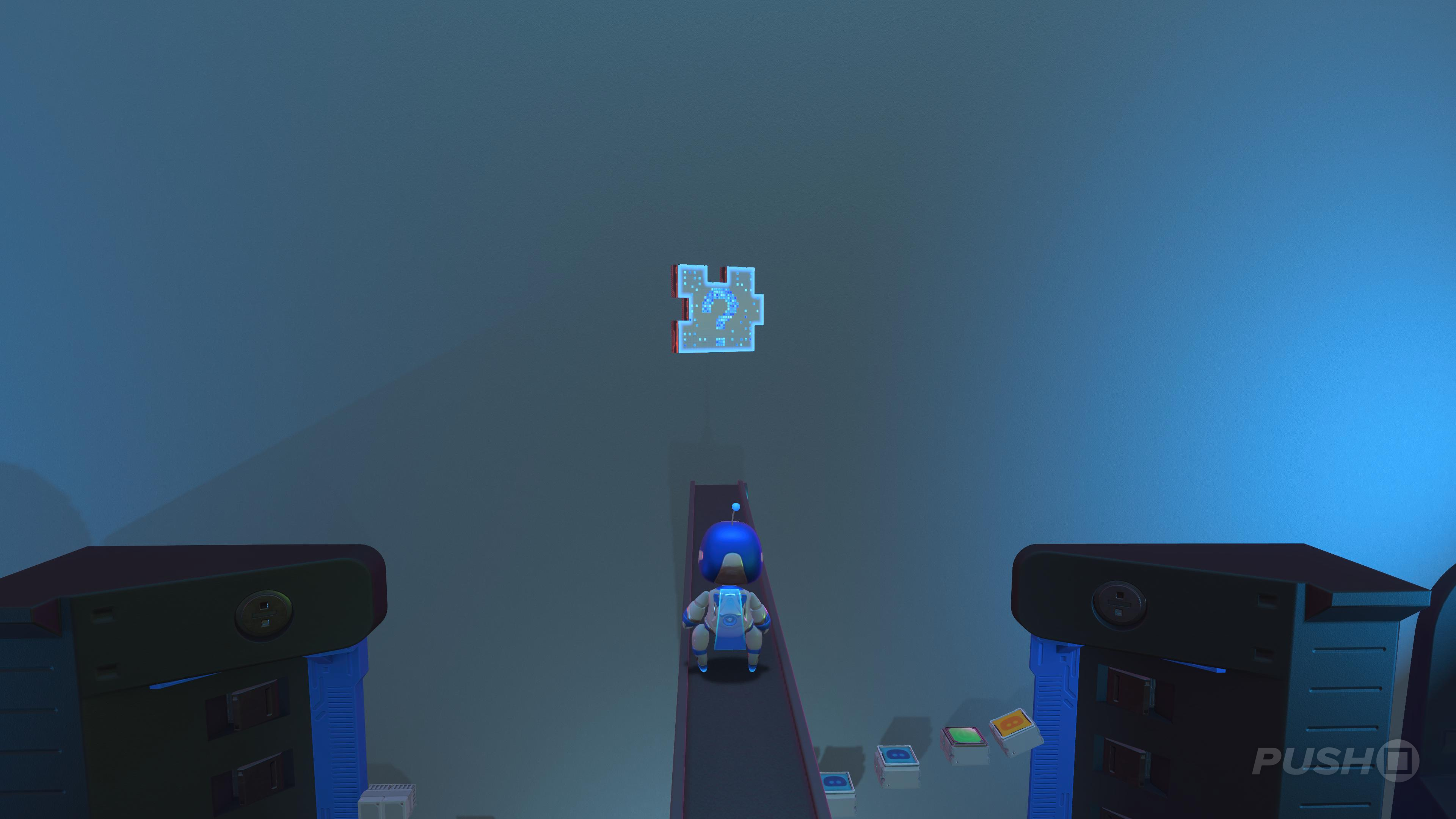 You must keep climbing the blocks that are sliding, until you reach the CPU plazza's summit. You will see the Puzzle Piece right at the very top before you jumo off the ledge,
CPU Plaza Puzzle Piece #4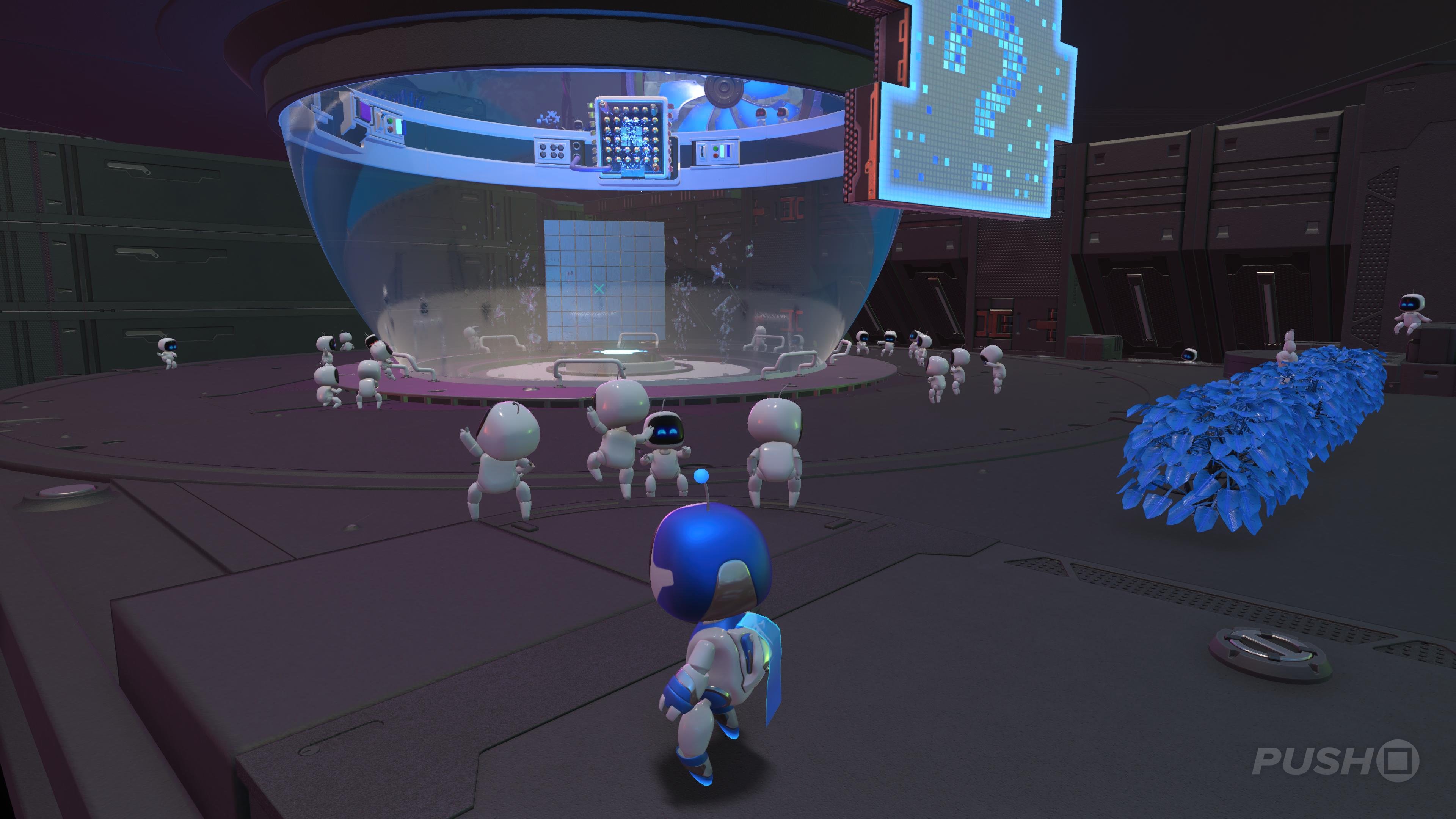 You need to go down the ramp which is situated close to the GPU jungle and in the left bottom corner of the room there are 3 exposed wires with electricity that you may tug. You must grab them to unveil the Puzzle Piece.